faithfully performing all your favorites from Country Music's Greatest Duo
SATURDAY OCTOBER 9:
Mt. Pleasant, Tennessee: 243 Bar & Grill
1133 North Main, Mt. Pleasant 931-379-3170
$5.00 admission after 8 pm, before 8 pm get in free
showtime 9:00 pm
BORDERLINE made their live debut Saturday September 4th, as the headline act at the Maury County Fair in Columbia, Tennessee.
From the first chords of "Red Dirt Road" to the climactic last refrains of "Only In America", the concerts were a rousing success. Joey "Kix" Hart, Ronnie Lee, and the band performed two shows full of these classic Brooks & Dunn hits:
"Red Dirt Road"
"My Maria"
"Lost & Found"
"You Can't Take The Honky Tonk Out Of The Girl"
"The Long Goodbye"
"Ain't Nothin' Bout You"
"You're Gonna Miss Me When I'm Gone"
"Brand New Man"
"How Long Gone"
"That Ain't No Way To Go"
"She's Not The Cheatin' Kind"
"Days Of Thunder"
"Born & Raised In Black & White"
"That's What She Gets For Loving Me"
"South Of Santa Fe"
"My Next Broken Heart"
"Hard Workin' Man"
"Mama Don't Get Dressed Up For Nothing"
"Neon Moon"
"Little Miss Honky Tonk"
"Rock My World (Little Country Girl)"
"Boot Scootin' Boogie"
"Only In America"
The performances were emceed by Jennifer Loveless, Mrs. Tennessee 2003, with sound and lighting provided by Osborne Studio & Sound. Special Thanks to everyone who worked hard make the show happen, and to the following businesses for sponsoring the performance:
705 S. James Campbell Blvd., Columbia TN 38401 931-380-0503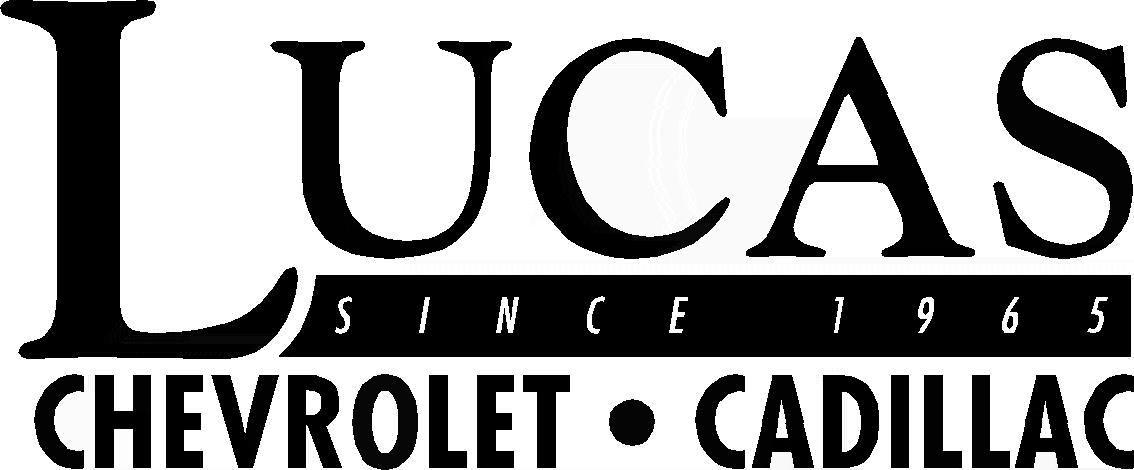 Maury Package Store
1907 E-F Carmack Blvd., Columbia TN - 931-388-1146
The Blue Oasis Bar & Grill
Clique Hair Salon
Taxes Etcetera
The Richland Inn